Yemen
Head of Yemen Muslim Scholars Council 'Sheikh Abdul Salam Wajih' passes away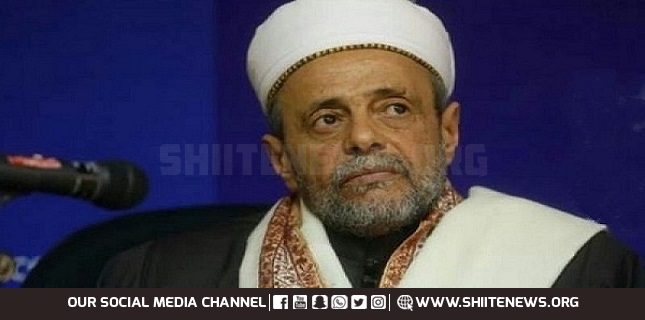 Sheikh Abdul Salam Wajih, head of Yemen's council of Zaidi scholars, passed away on Tuesday morning at the age of 66.
Yemen's Almasirah cited illness as the reason behind his death.
Born on February 5, 1957, in Shaharah, Wajih was among the prominent scholars of Yemen in the contemporary era.
He migrated to Sanaa with his family to complete his education and managed to graduate from university in 1983.
The scholar was a teacher at the Great Mosque of Sanaa while also acting as the editor of a magazine titled "Alhuraas".
He has written numerous books on Islamic sciences.