Yemen
Yemenis celebrate after overpowering Saudi Arabia in football match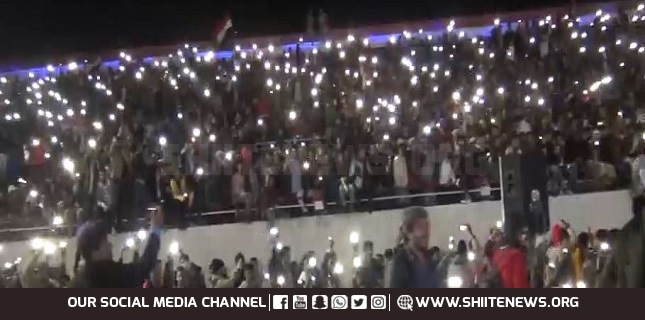 Yemeni people celebrated in Sana'a after their under-15 boys' soccer team defeated Saudi Arabia to win the West Asia junior football championship.
On Monday night, the Yemeni people took to the streets and rejoiced over the first victory against Saudi Arabia in their football history; they expressed their joy by firing bullets and reciting poetry.
The Yemeni team defeated the Saudi team on penalties on Monday evening.