Yemen
US calls on Yemen's Houthis to release local embassy staff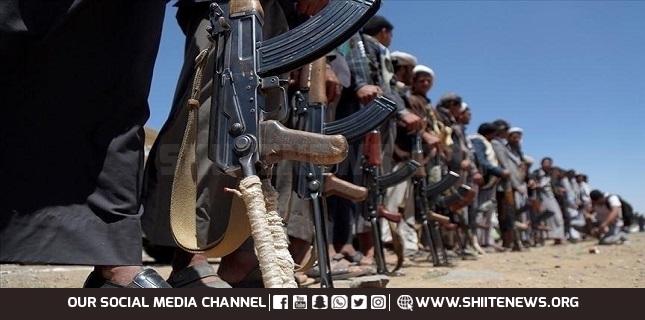 The United States has called on Yemen's Houthi to release an unspecified number of detained Yemenis who work for the US embassy in the capital, Sanaa.
The compound that previously served as the embassy – operations were moved to Saudi Arabia years ago because of Yemen's war – has been breached, a State Department spokesperson told the AFP news agency on Thursday.
Most of the detainees have been released but the Houthi continue to hold Yemeni employees of the embassy, the spokesperson said.
"We are concerned that Yemeni staff of the US Embassy in Sanaa continue to be detained without explanation and we call for their immediate release," the official said, urging the Houthis to "immediately vacate" the compound and return all seized property.
The US transferred embassy operations to Riyadh in 2015 because of Yemen's civil war.