Yemen
Yemeni Army, Popular Committees Tighten Noose on Saudi-led Forces in Marib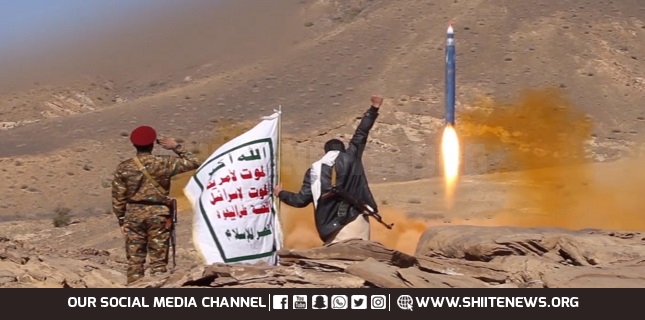 The Yemeni army and popular committees continued dealing blows to the Saudi-led mercenaries in Marib City, preventing them from launching counter attacks.
In this regard, the Yemeni army and popular committees forces repelled an attack launched by Hadi forces in Um Rish area.
The Yemeni army and popular committees managed to advance to the verge of Falaj area which overlooks Marib City despite the Saudi-Emirati aerial support to their mercenaries.
Yemen has been since March 2015 under a brutal aggression by Saudi-led coalition. Tens of thousands of Yemenis have been injured and martyred in Saudi-led strikes, with the vast majority of them are civilians.
The coalition has been also imposing a blockade on the impoverished country's ports and airports as a part of his aggression which is aimed at restoring power to fugitive former president Abdrabbuh Mansour Hadi.
Meanwhile, Yemen is home to the world's largest humanitarian crisis, with at least 7 million people on the brink of famine and hundreds of thousands suffering from cholera.