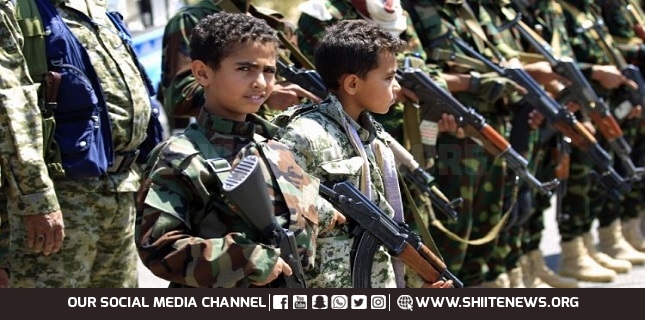 The forces of the Yemeni army and popular committees liberated the important and strategic city of Al-Jubah in the central province of Marib from the occupation of the Saudi coalition.
The Yemeni army and popular committees have taken control of Al-Jubah city and surrounding areas, Yemeni media reported Tuesday night.
Yemeni media reported images of the presence of Yemeni army forces and popular committees at the Al-Jubah Center, noting that forces affiliated with ousted Yemeni President Abd al-Mansour Hadi and the Saudi-affiliated Al-Islah Party are fleeing the region.
With the liberation of Al-Jubah, a new route was opened to the city of Marb to complete the siege of the center of the oil-rich province of Marb from the south.
Marib province is of great importance due to its rich oil and gas resources. According to experts, if the province is completely liberated, the Saudi coalition is defeated completely in its aggression against Yemen.
Saudi Arabia, with the support of the United States, the United Arab Emirates, and several other countries, invaded Yemen in March 2015. The outbreak of war by Saudi Arabia and its allies in Yemen has so far killed tens of thousands and displaced millions of Yemenis.