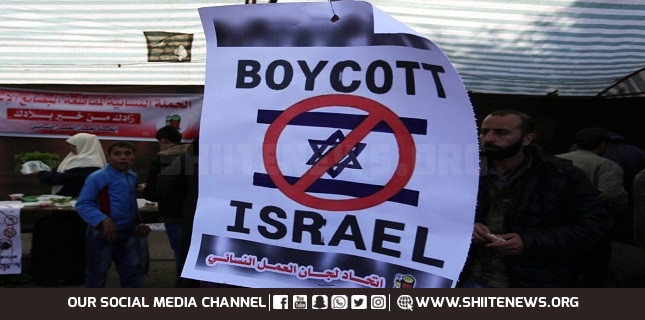 The Yemeni Ministry of Information released official documents on the long-standing US pressures on the former regime of Ali Abdullah Salih to normalize relations between Sana'a and Tel Aviv and lift boycotts on the Israeli goods in Yemen.
Based on the documents released by the Yemeni Ministry of Information, the US embassy had asked the Salih regime to end the boycotts on Israeli goods and not to participate in anti-Zionist programs.
The documents contained new evidence and details of the US and Israel's frustration with the boycott of their goods, and how Washington pressured the Salih government to open the doors of Yemen to Israeli goods and companies.
Thomas Krajski, the US ambassador to Sana'a in 2005, called on the then foreign minister of Salih's regime to push for lifting of boycotts of Israeli goods by Arab countries.
Krajski called on the Salih regime to lift sanctions on companies with first-, second- or third-degree ties to Israel.
Based on the documents, the Salih regime did not oppose the US pressures to lift boycotts on Israel, and the then Yemeni Foreign Minister Abu Bakr al-Qirbi told the US ambassador that the boycotts on the US and Israeli goods were not serious.
The Arab League boycott of Israel is a strategy adopted by the Arab League and its member states to boycott economic and other relations between Arabs and the Arab states and Israel and specifically stopping all trade with Israel which adds to that country's economic and military strength.
A secondary boycott was later imposed, to boycott non-Israeli companies that do business with Israel, and later a tertiary boycott involved the blacklisting of firms that do business with other companies that do business with Israel.