Yemen
Ceasefire declared between Houthis, Yemen army in Sana'a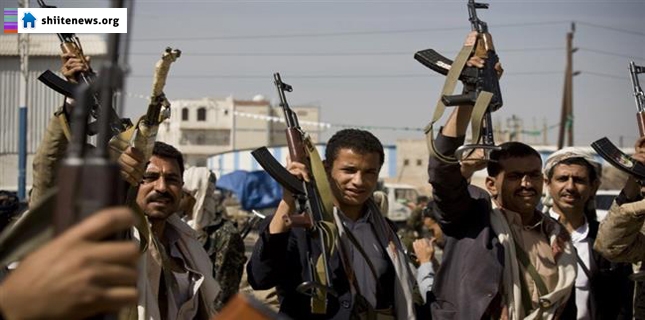 A ceasefire has taken effect between members of the Shia Houthi Ansarullah movement and units of government forces, hours after fierce exchanges of fire between the two sides near the presidential palace and other parts of the capital, Sana'a.
A security official, speaking on condition of anonymity, said the ceasefire was struck on Monday.
Representatives of the Ansarullah movement as well as those of the Yemeni defense and interior ministries met to strike the truce deal.
The Houthis' al-Maseera satellite television channel reported that the military opened fire on a Houthi patrol in the area of the palace, which triggered gunfight.
The clashes between Yemeni army forces and Ansarullah fighters killed at least two people and wounded 14 others.
Meanwhile, Yemeni Information Minister Nadia Sakkaf said Prime Minister Khaled Bahah's convoy was targeted after leaving the home of President Abdrabuh Mansur Hadi. The premier reportedly survived the attack.
Sakkaf further said that Ansarullah forces have taken control of the country's state-run media.