Yemen
600 families displaced in Yemen during January: Report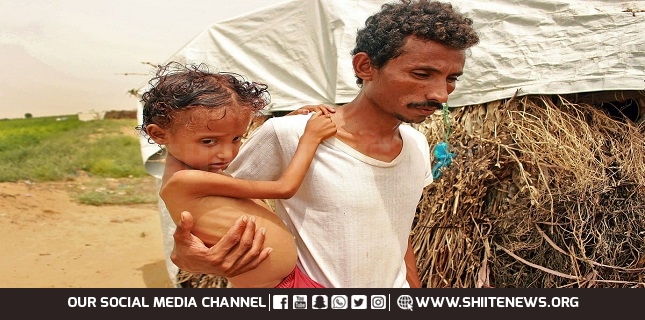 According to the International Organization for Migration (IOM), at least 600 families were forcibly displaced from their homes in Yemen in January due to the increasing confrontations in several governorates.
The IOM says Hudaydah, Dhale'e and Ta'izz have the highest number of the displaced.
Most displacements occurred in the last week of January, indicating that 2021 may witness more of the crisis.
Millions of families have had to leave their homes for survival since the beginning of the Saudi-led war on Yemen in 2015.
The year 2021 does not appear to be better for Yemenis as the war continues to affect the lives of thousands of migrants for worse.