Yemen
Persian Gulf Arabs sponsor al-Qaeda in Yemen: Ansarullah leader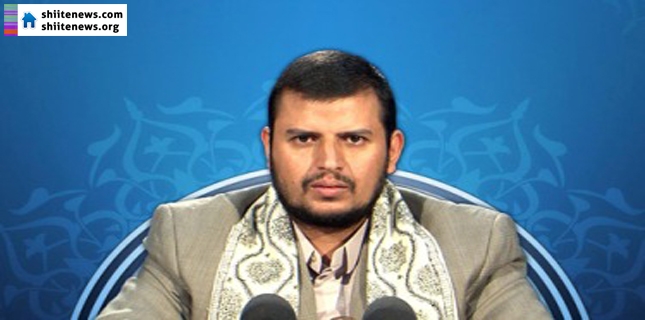 The leader of Yemen's Shia Houthi Ansarullah movement says Persian Gulf Arab states, specifically Saudi Arabia, are inciting militancy and supporting the al-Qaeda terrorist group in his country.
Addressing a delegation of Yemeni tribes on Tuesday, Abdul-Malik al-Houthi said Yemen will never bow to the domination of Saudi Arabia and other member states of the [Persian] Gulf Cooperation Council.
He also called upon Arab leaders to close ranks against Israeli violations at the al-Aqsa Mosque and voice their support for the Palestinian cause.
The Houthi leader said there is evidence showing high-profile Yemeni officials, including President Abd Rabbuh Mansur Hadi, are supporting al-Qaeda.
Ansarullah fighters have been locked in deadly battles with al-Qaeda militants, who have frequently carried out attacks on Yemen's security forces.
Yemen's central government has so far failed to confront the terrorist threat. Ansarullah fighters, however, have intervened to fill the vacuum and driven al-Qaeda militants out of many areas in the country.
Yemen's Defense Minister Mahmoud al-Subaihi has said that the fighters might be allowed to join the Yemeni army.
The Ansarullah movement played a major role in the popular uprising that forced the country's former dictator Ali Abdullah Saleh to step down in 2012 after more than 33 years in power.
Yemen has been facing threats from al-Qaeda-linked militants, as well as a separatist movement in the country's southern region.