Yemen
Britain: Ship Attacked Off Coast Of Yemen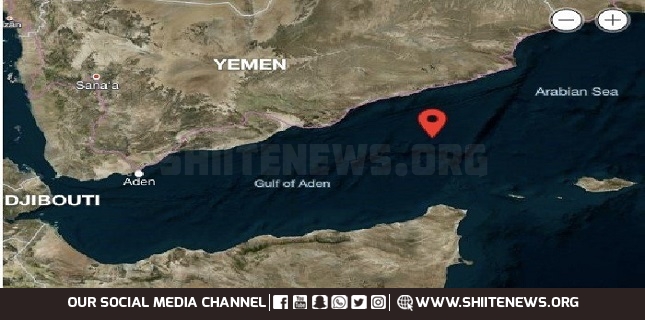 The British Maritime Trade Operations Authority confirmed on Saturday that it has knowledge of an attack on a ship off the coast of Yemen, according to Reuters.
Later, the authority updated the notice on its website to say, "The incident is now over. The ship and the crew are fine. "
The authority pointed to ships in the vicinity as a source of the incident, without giving any other details.