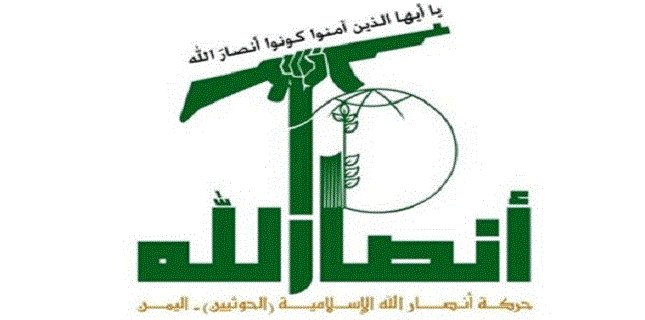 The Trump administration intends to designate Yemen's Ansarullah revolutionary movement as a terrorist organization, Foreign Policy reported citing diplomatic sources.
Such a move could disrupt international efforts to render assistance to Yemen and UN-brokered peace efforts, the magazine reported.
The UN and international humanitarian organizations have tried to dissuade the US administration from these plans, but the decision is apparently imminent, according to the US news publication.
Yemen has been under bloody aggression by Saudi-led coalition since March 2015 in a bid to restore power to fugitive president Abd Rabbu Mansour Hadi who is Riyadh's ally.
Hundreds of thousands of Yemenis have been killed or injured in the strikes launched by the coalition, with the vast majority of them are civilians.
The coalition, which includes in addition to Saudi Arabia and UAE: Bahrain, Egypt, Morocco, Jordan, Sudan and Kuwait, has been also imposing a harsh blockade against Yemenis.