Yemen
Saudi Artillery Shelling on Yemen's Hodeidah Kills One Woman, Child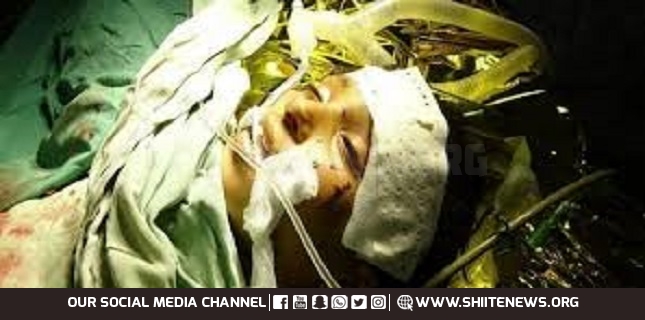 One woman and a female child were killed and three women were injured in a Saudi artillery shelling on Hodeidah city, according to local sources.
The sources added that the aggression forces violated the ceasefire in Hodeidah and fired artillery shells at Al-Hawk directorate in Hodeidah, killing a woman as well as a female child, injuring three other women, and damaging many houses.
Yemen has been since March 2015 under a brutal aggression by Saudi-led coalition. Tens of thousands of Yemenis have been injured and martyred in Saudi-led strikes, with the vast majority of them are civilians.
The coalition has been also imposing a blockade on the impoverished country's ports and airports as a part of his aggression which is aimed at restoring power to fugitive former president Abdrabbuh Mansour Hadi.
Meanwhile, Yemen is home to the world's largest humanitarian crisis, with at least 7 million people on the brink of famine and hundreds of thousands suffering from cholera.