Yemen
Sayyed Abdulmalik Al-Houthi Congrats Islamic Nation of Al-Wilayah Day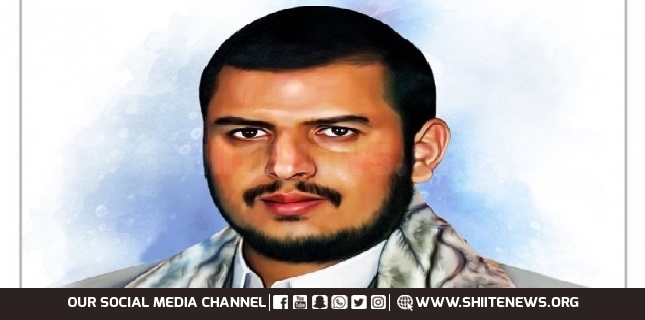 Sayyed Abdulmalik Badr Al-Din Al-Houthi congratulated the Arab and Islamic nation on the occasion of the Wilaya Day, which falls on the eighteenth of Dhu al-Hijjah every year.
Day of Wilaya or as also known, Al-Ghadeer, historically is the day on which the Prophet, Mohammed, declared Imam Ali to be his successor. The occasion included a set of events that took place in the last days of the Prophet's life. As a direct order from Allah, to stop all those accompanying the Prophet while departing Macca after Hajj, the Prophet delivered a sermon appointing Imam Ali as the only one qualified to the Islamic Nation after the Prophet.
Sayyed Abdulmalik indicated that the Yemeni People celebration of the occasion today, as every year, comes as part of their faith and religious heritage thay preserved for decades. The importance of celebrating this event comes from the need to stay attached to Imam Ali and his way of representing Islam.
-Sayyed Abdulmalik Al-Houthi