Yemen
Saudis violate truce in Yemen 78 times during past 24h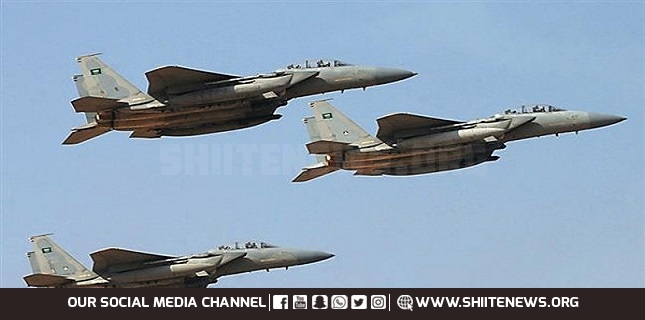 A Yemeni military official has said Wednesday that the Saudi-led coalition violated the ceasefire 78 times during the last 24 hours in al-Hudaydah province, western Yemen.
The Military official said that the Saudi mercenaries fired dozens of missiles, as well as mortar shells and artillery at various parts of al-Hudaydah port city.
Al-Hudaydah port is considered as the main route for sending humanitarian aid to Yemen.
According to the report, the Saudi coalition fighters also raided al-Jawf (southern Yemen) and Ma'rib (northeast to the Yemeni capital Sana'a) provinces, respectively 4 and 18 times.
The fourth round of Yemeni peace talks began on December 6, 2018, with the participation of Yemeni parties led by Martin Griffiths, the United Nations Special Envoy for Yemen, in Stockholm, Sweden.
The ceasefire agreement, reached in Sweden between the Sana'a and Riyadh delegations, began on December 18, 2018, in the western Yemeni province of al-Hudaydah, but the Saudi coalition violates it every day.
-violated the ceasefire