Yemen
Two-Year-Old Girl Killed by US-Saudi Shells in Al-Hodeidah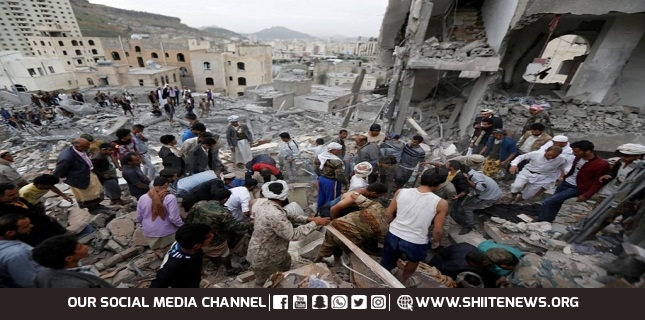 Awsal Shukri, a two-year-old girl, was killed by the US-Saudi mercenaries' shells and machine guns, which targeted citizens' homes on 50th Street, east of Al-Hodeidah.
The mercenaries fired, earlier on Sunday evening, various areas of 50th Street by missiles and mortar shells, targeting a number of houses.
On a daily basis, the US-Saudi aggression violates Stockholm agreement and these violations are taking place before the United Nations Mission in Hodeidah.