Yemen
General Yahya Sare'e: Aerial Aggression Launches Over 205 Airstrikes Past Week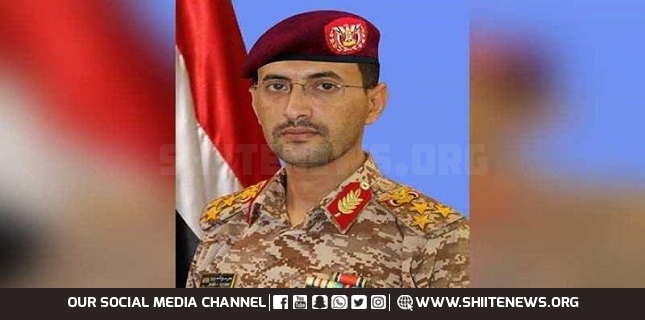 Armed Forces spokesman, Brigadier General Yahya Sare'e, revealed on Thursday the violations that were committed and the number of air strikes that were launched by the US-Saudi aggression during the past week.
The brigadier general said that the mercenaries of the aggressive coalition committed during the past week more than 10 offensive operations and infiltration on the fronts of Marib, Al-Jawf, West Coast and Sa'adah.
The spokesman pointed out that the aerial aggression launched during the past week over 205 air strikes against the governorates of Marib, Al-Jawf, Sana'a, Sa'adah, Hajjah and the borders.
Sare'e said that the total number of the hostile operations that were launched since April 9 amounted to more than 145 offensive operations, infiltrations and more than 2,041 air raids.