Yemen
Clashes Erupt between UAE-backed Separatists & Hadi Forces in Socotra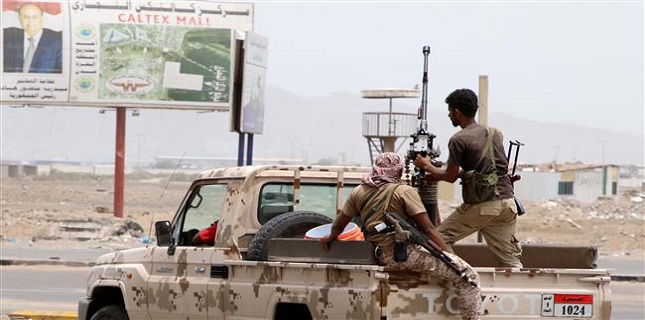 Intense clashes erupted on Friday between Hadi's – pro US-Saudi aggression government – forces and the military units of the Southern Transitional Council (STC) in the country's archipelago of Socotra.
"The government forces exchanged artillery shelling with the STC's military units during hours of clashes sparked over the control of Hadibu, Socotra's provincial capital," the local security source said on condition of anonymity.
This comes after three brigades announced their accession to the Transitional Militia, in April, and two others last February. Other local sources on the island, confirmed that the Islah militants kidnapped, on Thursday, the media loyal to "Southern Transitional" Saeed Damaddad, and took him to an unknown destination.
This came after the clashes that broke out yesterday, between Islah militants and the Transitional militia, after the arrival of an Emirati ship loaded with weapons on the coast of Socotra, with tanks, armored vehicles, ammunition and soldiers.