Yemen
World Health Organization warned about difficult health conditions in Yemen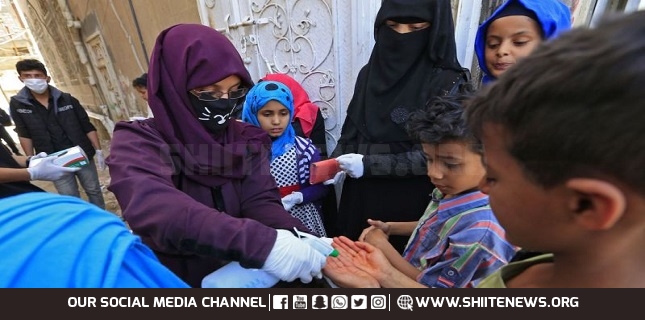 The World Health Organization has warned about the difficult health conditions in Yemen, in the face of the novel Coronavirus pandemic.
The World Health Organization on Friday night announced that despite efforts to fight the Coronavirus in Yemen, the country is facing difficult health conditions.
Meanwhile, the U.N. Security Council on Friday endorsed the secretary-general's call for the warring parties in Yemen to immediately stop fighting and focus on reaching a peace agreement and countering the outbreak of the new Coronavirus.
Saudi-led aggression against Yemen since March 2015, in addition to killing thousands of civilians and destroying infrastructure, has led to a severe shortage of food and medicine in the war-torn country.
Yemen is suffering the world's worst humanitarian crisis and millions are reliant on food aid. While diseases including cholera, dengue and malaria are rife and only half of the hospitals are fully functional, the Coronavirus is another kind of challenge.