Yemen
11,000 Yemeni civilians killed, injured in Saada due to Saudi Airstrikes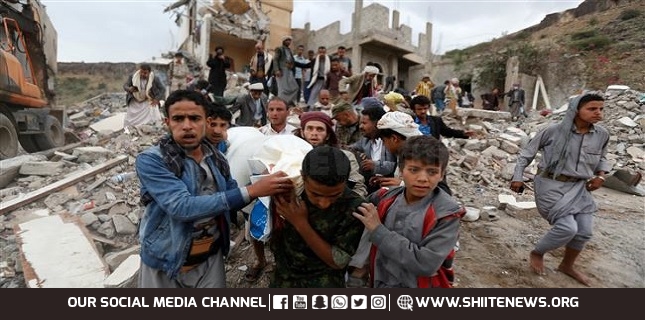 More than 11,000 Yemeni civilians have been killed and others injured due to the Saudi-led airstrikes on Saada province since the beginning of the war on Yemen in 2015.
Since then, the coalition has also destroyed 4,000 service and economic facilities, according to a press conference issued by the Director of the Human Rights Office on Saturday in the province, Ali al-Mutamayez.
The statement reviewed the humanitarian situation in the governorate and crimes committed by the Saudi fighter jets there.