Yemen
Our patience is about to run out: Yemeni official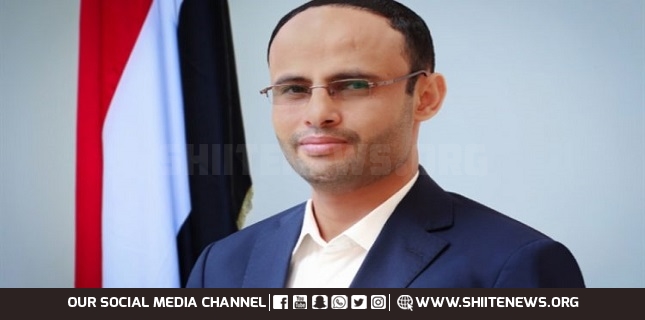 Reuters agency has claimed that Saudi Arabia has opened talks with Sanaa to discuss solutions to stop the US-Saudi aggression on Yemen.
The agency quoted several sources as saying that the talks started after the peace initiative presented by the Yemen President, Mahdi Mashat, especially after Saudi Arabia found itself alone to cover the costs of military efforts of the coalition after the departure of its main ally UAE.
An official in Sanaa told to the agency that they were discussing a comprehensive ceasefire with Saudi Arabia, adding that "their patience is about to run out", referring to Saudi Arabia's lack of credibility in taking all initiatives seriously.