Yemen
10 Drones Hit Saudi Aramco Oil Facilities: Brigadier General Yahya Saree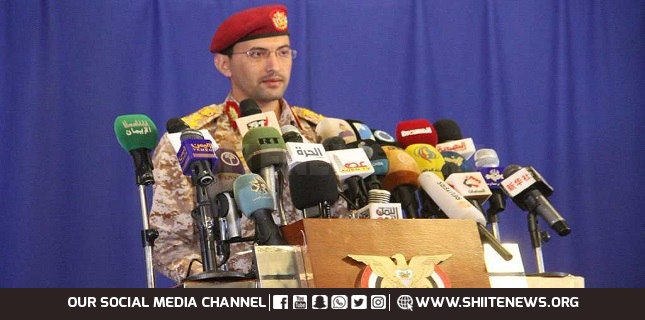 Yemeni revolutionaries claimed responsibility on Saturday for drone attacks on two major facilities run by Saudi Aramco, Saudi Arabia's state-owned oil giant.
Spokesman of Yemeni armed forces Brigadier General Yahya Saree announced that ten drones hit Abqaiq – home to the company's largest oil processing plant – and Khurais facilities.
The attack is "one of the most large-scale operations in the Saudi depth," and dubbed "Balance of Deterrence-2," the spokesman said.
"These attacks are our right, and we warn the Saudis that our targets will keep expanding."
"We have the right to strike back in retaliation to the air strikes and the targeting of our civilians for the last five years," Saree said, referring to Saudi-led aggression taking place against Yemeni since March 2015.
The Saudi regime has no choice but to halt aggression and lift blockade imposed on Yemeni people, Saree added in a statement carried by Yemen's Al-Massirah TV channel.