World
US Muslims honor Imam Khomeini legacy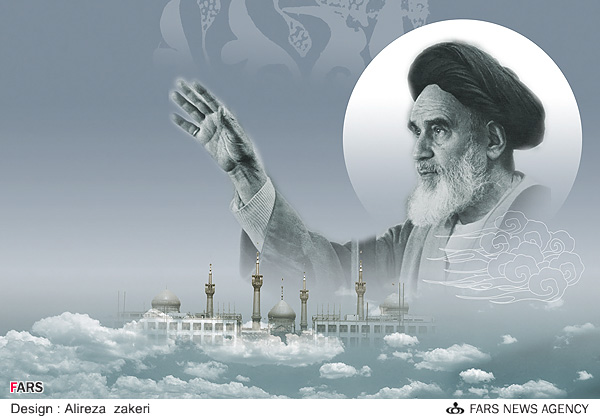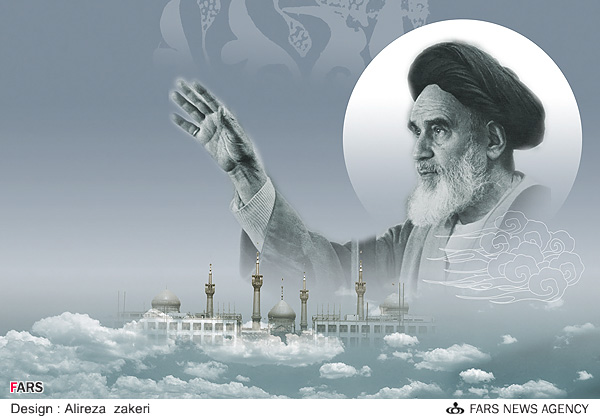 American Muslims have assembled at Iran's interests section in Washington to commemorate the anniversary of the passing of the late leader of Iran's Islamic Revolution, Imam Khomeini.
The mourners honored the life and legacy of the founder of the Islamic Republic of Iran, a Press TV correspondent reported.
"Imam Khomeini … was not tainted by any Western ideological orientations or Western forms of governance," Afeef Khan from the Contemporary Islamic Thought told Press TV.
Among the issues discussed at the gathering was the impact that Imam Khomeini had on world affairs and the global shift in power politics in favor of Muslims.
"He showed that one person who motivates a society that may not necessarily have the military prowess [like that of] its adversaries, that, one person … can stand up to the entire world," said Afeef Khan.
"He made the mighty, great United States seem like the paper tiger," said an American Muslim attending the ceremony.
"Imam Khomeini has taught me as, like, a younger Muslim, how to stand up for what I believe in," said another attendee.
According to the participants in the remembrance event, Imam Khomeini's message of Muslim unity remains strong and resonates with the global Muslim community.
"Not only did he start, you know, the Islamic Revolution in Iran, but it was more importantly an Islamic revolution. … All Muslims now … celebrate the revolution of Iran just because of its more of an Islamic uprising," said an American Muslim attending the event.
Similar ceremonies were also held in other parts of the world to honor Imam Khomeini's demise anniversary.