World
US Behind Sheikh Zakzaky's Arrest: Nigerian Activist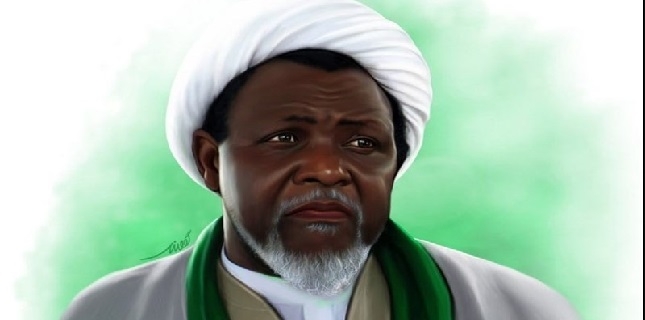 A Nigerian political activist denounced the Abuja government's refusal to set free top Muslim cleric Sheikh Ibraheem Zakzaky, saying the popular figure has been arrested under orders from the US and Israel.
Yusuf Hamza took a swipe at the Nigerian government for keeping Sheikh Zakzaky and his wife under arrest despite their poor health conditions.
He also said that the Nigerian government has received orders from the US and Israel to arrest Sheikh Zakzaky, founder and leader of the Islamic Movement of Nigeria (IMN) who has been imprisoned since December 2015.
The Nigerian government's recent decision to let the cleric make a surprise appearance in public after visiting a physician was a tactic to allay public anger over the popular figure's arrest, Hamza added.
In early December 2016, Abuja division of the Federal High Court of Nigeria ruled that Sheikh Zakzaky and his wife Zeenat should be released unconditionally.
The prominent cleric and his wife were taken into custody on December 14, 2015, after deadly clashes between the supporters of the IMN and Nigerian troops.
Nearly 350 members of the Shiite movement were killed in the clashes. The sheikh was brutally injured and his house was reportedly destroyed by the army in the incident.