World
US Vice President Mike has cancelled a visit to Jerusalem al-Quds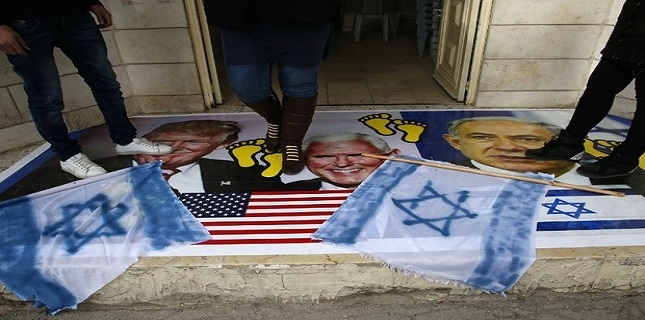 The administration of US President Donald Trump said Monday that Pence's trip to Israel and Egypt, set to start on Tuesday, has been postponed.
White House officials denied suggestions that the measure is linked to massive protests in Palestine and the rest of the Middle East over Trump's recent recognition of Jerusalem al-Quds as the Israeli capital.
The reason for the delay was said to be an upcoming tax vote in US Senate, which could need the vice president's support.
"The tax vote is still in very good shape, but we don't want to take any chances whatsoever," said a senior administration official. "We have some senators who obviously can't make it there for the vote and the Vice President feels that it's important for him to be here for the largest tax cut in history."
The upper chamber of US Congress is set to vote on Trump's tax cuts as Republicans face a razor thin margin to push the legislation, particularly as GOP Senator John McCain has returned to Arizona to deal with his cancer.