World
Trump looking to form Arab NATO against Iran: Analyst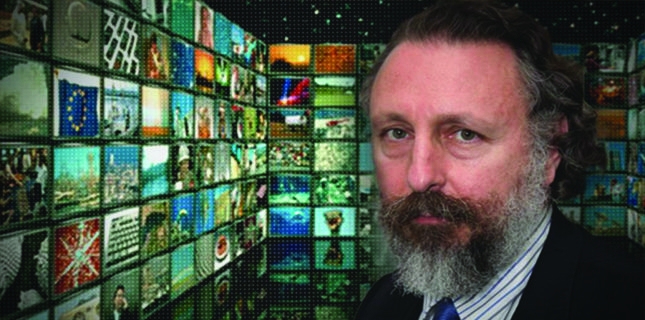 US President Donald Trump is trying his best to form the Arab equivalence of the NATO military alliance to confront Iran in the Middle East, says a political analyst in Washington.
James Jatras, a former Senate foreign policy adviser, made the remarks while discussing Trump's upcoming Middle East tour which involves stops in Saudi Arabia, Israel and Vatican respectively.
US Secretary of State Rex Tillerson said last week that the visit was aimed at getting Saudi Arabia and other Arab nations in the region to stand in "unity" with Israel and confront Iran.
Tillerson also said that Trump had purposely chosen the three destinations for his first foreign trip because they represented Islam, Judaism and Christianity.
According to the top US diplomat, Trump wanted to "bring a message of unity" among the followers of the three religions against terror.
Jatras said the Saudi monarchs were known supporters of extremism and Trump's claims were just a cover.
"Anybody who can characterize the Saudi monarchy and the Wahhabi establishment as peaceful and tolerant in any sense is absolutely surreal," he said.
"As we know Saudi Arabia is the world's foremost supporter of terrorist groups," the analyst noted, referring to the Riyadh regime's military aggression against Yemen as well as its funding of terror groups wreaking havoc in Syria.
He said Trump and his advisers were hard at work unite Arab countries against Iran.
"Reportedly he will announce the formation of something characterized as an Arab NATO, which is designed to counter specifically Iran," he explained.
He said most the actions that Trump has undertaken over the past weeks were forced upon him by his critics.
Pointing to recent calls for Trump's impeachment, Jatras argued that the pressure was growing on the president to "adopt the belligerent policies of his critics."
For example, Trump's critics began praising him after his last month attack against a Syrian airbase, Jatras said.
"I hope he does not go further down this road, but it appears that he might," he concluded.