World
US Attack in Syria Proves US Is 'the Most Unpredictable State in World', Moscow Says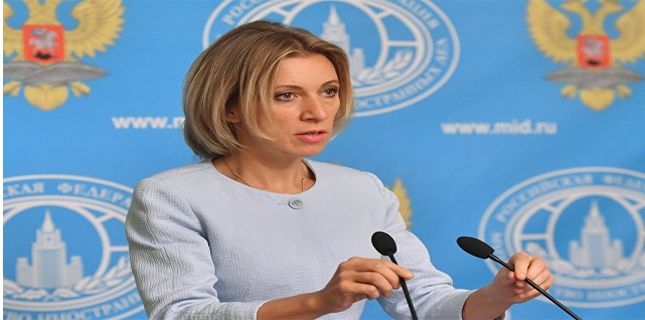 The US missile strikes in Syria have proven that the US is "the most unpredictable state in the world," the Russian Foreign Ministry said.
"I think it has been confirmed one more time that the policies and everything that currently happens in the US prove a disappointing fact: it is the most unpredictable state. And if there is something predictable in the US, it is the unpredictability of its foreign policy, Maria Zakharova said.
The absence of a clear strategy in Washington is related to the wars of elites in DC, Maria Zakharova said.
The US attack in Syria has nothing to do with attempts to find out the truth about the use of chemical weapons in Idlib, ministry's spokeswoman said, Sputnik reported.
"They [the United States] have just demanded to conduct an investigation regarding the equipment, the aircraft, used in [Khan Sheyhun] strikes. And then they carry out a strike on the equipment, they would like to examine, to analyze."
"This has absolutely nothing to do with attempts to find out what happened with the chemical weapons, or to make any real steps in the direction of the investigation," she added.
Zakharova also pointed out that Russia had a number of questions to the United States regarding its strikes on Syria airfield, adding that the questions would be addressed to US Secretary of State Rex Tillerson, who is set to visit Russia next week.