World
Russia warns against planned Saudi attack in Yemen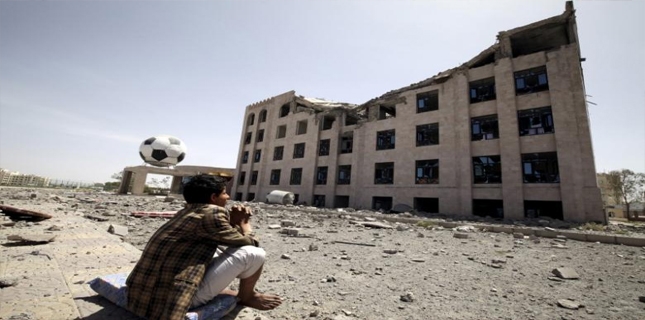 Russia has warned against an imminent military attack by Saudi Arabia against the Yemeni port city of Hudaydah, emphasizing that the offensive would exacerbate the humanitarian situation in Yemen.
The "plans to storm Yemen's biggest port of Hudaydah give rise to serious concerns," Russian Foreign Ministry spokeswoman Maria Zakharova said in a statement published on the ministry's official website on Monday.
She added that battles in the area "would not only inevitably lead to a mass exodus of the [local] population but would also de facto cut the [Yemeni] capital of Sana'a from… food and humanitarian aid supplies."
Zakharova described the humanitarian situation in Yemen as "catastrophic." She also condemned a March 10 Saudi-led airstrike on a marketplace in the al-Khawkhah district of Hudaydah.
Twenty six people, including 20 civilians and six Houthi fighters, were killed in the raid, according to AFP.
Hudaydah is currently under the control of Houthi Ansarullah fighters who have been defending Yemen against the Saudi military offensive aimed at restoring power to resigned president Abd Rabbuh Mansur Hadi.