World
Halting weapons sales to Saudi risks political issues: UK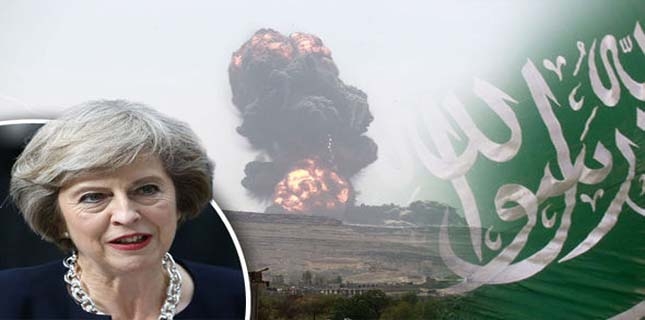 The UK government says it can't halt its weapons sales to Saudi Arabia because of "serious political ramifications."
Government lawyer James Eadie made the remarks on Wednesday, as the UK High Court's judicial review of London's extensive arms deals with Riyadh entered its second day.
Led by the Campaign Against Arms Trade (CAAT), British activists have brought the case to the court, accusing May's government of complicity in Riyadh's war crimes against Yemen.
Britain has signed off £3.3 billion in arms sales to Saudi Arabia since March 26, 2015, when the Saudi began its deadly military aggression against Yemen, killing over 11,000 Yemeni civilians.
Denying CAAT's charges, Eadie argued that the government should not prevent weapons manufacturers from following their business interests.
"If you refuse to allow exports you interfere with the interests – if not rights – of those who wish to export their goods," Eadie said. Such measures would also "create some risk that you may affect diplomatic relations with that country."