World
UK had key role in UN resolution against Israel: Report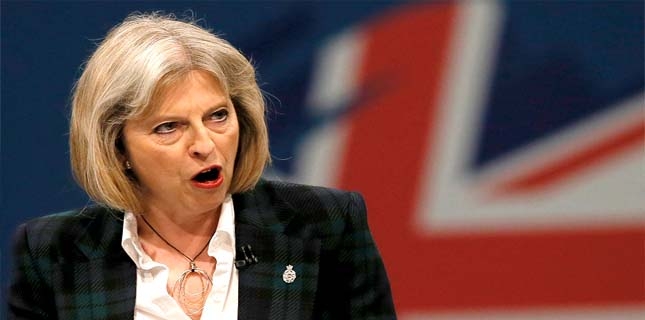 The government of Prime Minister Theresa May helped with drafts of the resolution with Egypt and the Palestinians in a bid to ensure that it met with the concerns of outgoing US President Barack Obama, according to a report by The Guardian.
In particular, Britain is thought to have played a key role in mediating between the Palestinians and the Obama administration to ensure the text met the concerns of both sides, the report said.
The Foreign Office has not denied it had been involved in the drafting process and said that the UK, as one of the five permanent members of the UN Security Council, "engaged with" the text "as we do with all Security Council texts".
Ron Dermer, Israel's ambassador to the US, told US media this week that "this is not a text that was formulated by the Palestinians or Egypt, but by a western power," a reference to the US, UK or France.
The UK Foreign Office minister Tobias Ellwood welcomed the UN resolution and the British ambassador to the UN, Matthew Rycroft, also underscored London's support for the resolution.
The UK support for the UN resolution has already led to reports that a planned meeting between British Prime Minister Theresa May and Netanyahu, scheduled this month at the Davos international summit has been cancelled.