World
Clinton's Email: Saudi Arabia, Qatar Source of ISIL Funds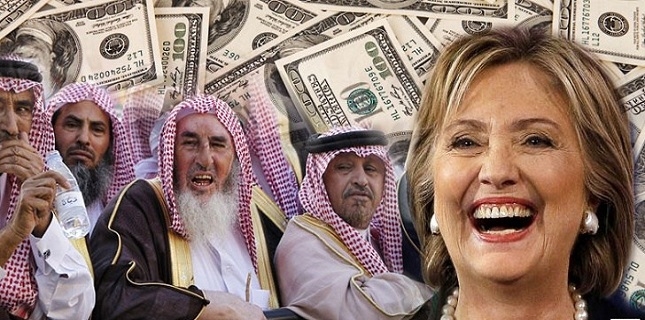 Founder of Wikileaks, Julian Assange, said that emails by the Democratic Party candidate for the US presidential election, Hillary Clinton, contain information about the Saudi and Qatari involvement in funding the so-called 'Islamic State of Iraq and the Levant' (ISIL) terrorist group.
Assange highlighted that he obtained an e-mail sent by Clinton to the manager of her election campaign, John Podesta, at early 2014 when she left the Department of State.
"The governments of Saudi Arabia and Qatar are funding ISIL group," she said in her e-mail.
Assange dismissed on Thursday the allegations of Clinton's camp that Russia was responsible for the revelations made by the whistleblowing website, stating that such accusations are absurd and ungrounded.