World
Russian Federal Security Service Arrests ISIS Terrorists in St. Petersburg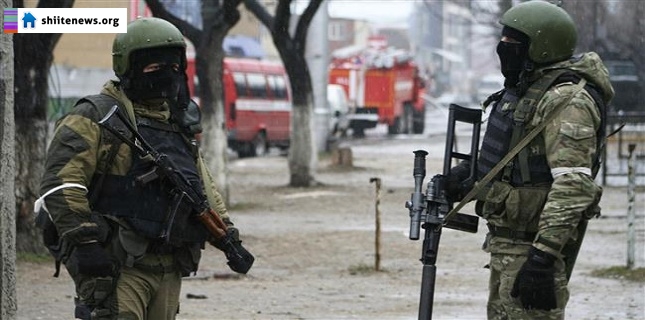 A member of ISIS terrorists trained in Syria have been detained by the Russian Federal Security Service (FSB) in St. Petersburg.
Russian security services have detained in St. Petersburg a member of ISIS group who was trained in Syria, the Russian Federal Security Service (FSB) said in a statement on Tuesday.
The detainee faces a life sentence, and the issue of his arrest is under consideration.
"A Russian citizen who previously completed training at an ISIS international terrorist organization's militant training facility in the Syrian Arab Republic, with the aim to carry out terrorist activities, was detained [in St. Petersburg]," the statement said.
According to the FSB, over 2,900 Russian citizens have been identified as suspected of having links to international terrorist organizations in Syria and Iraq. As many as 198 of them have been killed during hostilities outside Russia, while another 214 returned to Russia and were "taken under tight control of the law enforcement agencies;" Abna24 reported.