World
ISIS Assassinate Bangladeshi Shiite Doctor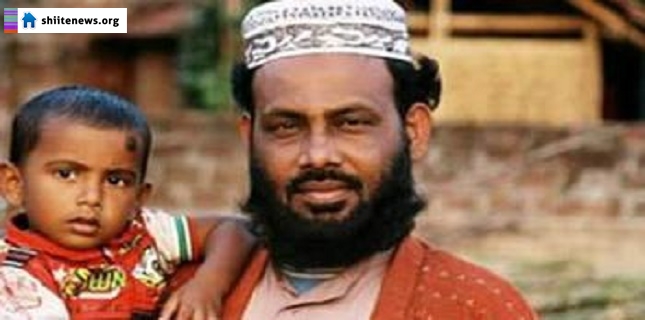 A Shia Muslim community preacher has been stabbed to death in Jhenidah's Kaliganj upazila of Bangladesh. The so-called Islamic State insurgent has allegedly claimed responsibility of the killing.
The victim was identified as Abdur Razzak, 48, son of Abul Hashem Khan in the upazila, local correspondent reports. He was also a homeopath doctor by profession.
Locals said he was returning from his chamber around 9:30pm last night when unidentified criminals stabbed him indiscriminately.
Locals rushed him to Kaliganj Upazila Health Complex where doctors declared him dead, said Anwar Hossain, officer-in-charge of Kaliganj Police Station.
Razzak was loyal to Shia wing of the Islam religion, said Feroz Hossain, headmaster of Bejpara Higher Secondary School. "He was an honest man, often preached religion peacefully."
Wife Shahnaj Parvin said a few months back Razzak received an anonymous call demanding Tk 2 lakh as extortion from him. "He had no enemy. He was a doctor and Shia follower."