World
60 ISIS Terrorists Smuggle into Europe to Attack Capitals Including London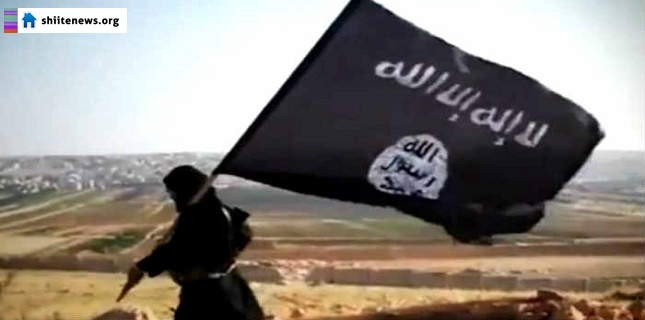 ISIS had 60 fighters in Europe and targeted five cities, including London, before the Paris attacks.
The revelations raises the possibility that the sick terrorists could be plotting more horrifying attacks in the coming months.
Other targets in the militants' firing line included Berlin and a "major hub" in Belgium.
CNN reported that intelligence obtained by Western security agencies before the November 13 2015 Paris attacks indicated that up to 60 ISIS fighters had been deployed by the group to Europe to carry out the attacks.
The intelligence was described as vague and fragmentary, so European security services could not prevent the Paris attack.
Paul Cruickshank from CNN said: "The worry is that there could be up to 40 ISIS operatives in Europe planning attacks."
Alain Winants, the former head of the Surete de l'Etat – Belgium's domestic intelligence agency, added: "A lot of secret services are fearing now that what has happened in Paris could happen again, but simultaneously by several groups, in several different countries, which would of course have an immense impact."
During the co-ordinated ISIS terror attacks in Paris terrorists murdered 130 people, Express reported.