World
Italy closes Imam Musa Sadr case; He never arrived in Roma, Gaddafi kidnapped him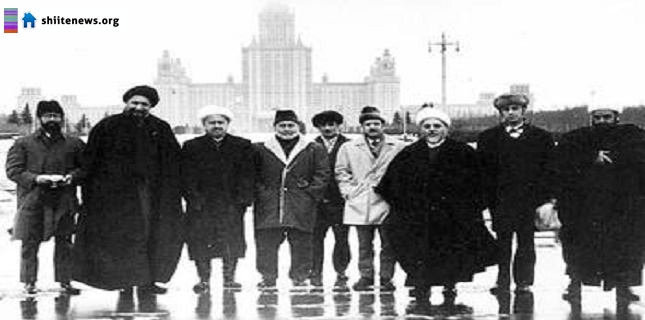 Italy's prosecutor general shut the book on the 1978 disappearance of prominent Shia cleric Imam Musa Sadr, concluding that Libya's former dictator Muammar Gaddafi was behind his the disappearance.
The prosecutor general said that the investigation was complete and that all evidence showed that Sadr and his two companions Mohammed Yaqoub and Abbas Badreddin never arrived in Roma on August 31, 1978, the Beirut Press reported.
Therefore, they had been kidnapped by the Gaddafi regime, the finding show.
Sadr and his companions disappeared in August 1978 during an official visit to the Libyan capital, Tripoli.
The senior cleric was scheduled to meet with officials from the government of the Libyan dictator.
The three were never seen or heard from again and their fate is still unknown even after the overthrow of Gaddafi in 2011.
The Gaddafi regime claimed the three had left its territory in 1978, headed for Italy. But Italy had denied the claim for decades.
Meanwhile, the Italian lawyer of Sadr's family says the investigations were contradictory, adding that political issues were involved.