World
Some partners have mush for brains, Putin says on US's Syria policies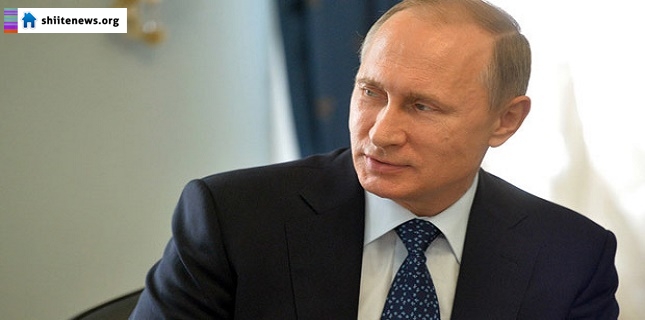 Russian President Vladimir Putin has censured as mindless the United States policies vis-à-vis Syria and Washington's refusal to cooperate with Moscow on ending the crisis in the Arab country.
"I believe some of our partners simply have mush for brains," Putin said at an investment forum in the Russian capital, Moscow, on Tuesday, adding that Washington has declined to share intelligence on Syria.
"How is it possible to work together?" the Russian president said.
He added that his country has offered US authorities to have talks at a high military-political level on the resolution of the conflict in Syria.
"We proposed a meeting at the high military-political level in Moscow. I said that we can send a major delegation to Washington to primarily discuss the issues of Syrian settlement, but there is no response so far. We believe that it would be a serious authoritative delegation headed by Russian Prime Minister Dmitry Anatolyevich Medvedev," Putin said.