World
Muslim and Arab League foreign ministers to meet in Moscow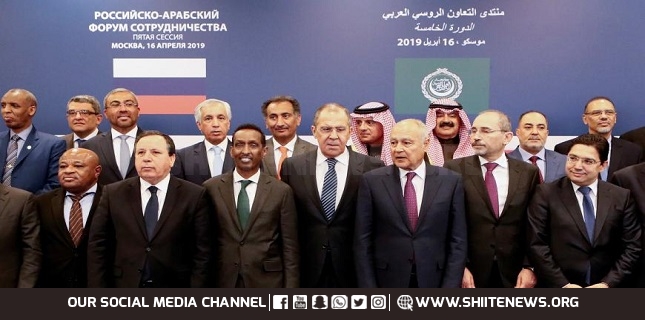 Foreign ministers from the Arab League and the Organisation of Islamic Cooperation will meet in Moscow on Tuesday to discuss the situation in Gaza, according to a report by the Russian news agency RIA that cites a Russian Ministry of Foreign Affairs spokesperson.
The report did not specify which countries would attend the meeting with Russian Foreign Minister Sergey Lavrov.
Russia has held a pro-Palestinian position, condemning Israel for the rising number of civilian casualties and restating its longstanding support for a Palestinian state.