World
Russian air defenses thwart Ukraine attack on Crimea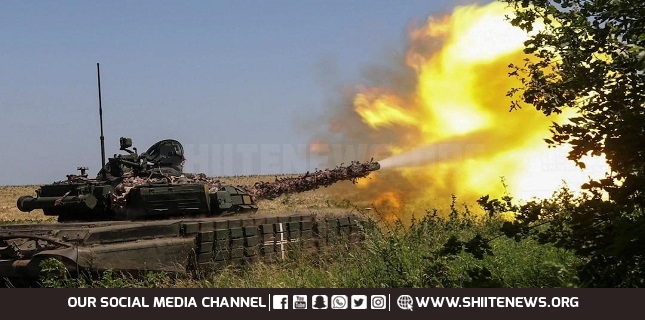 The Russian Defense Ministry said Thursday that air defenses thwarted an overnight massive attack of the Ukrainian armed forces on Crimea, shooting down 19 drones over the peninsula.
"On the night of September 20-21, a massive drone attack by Ukraine against facilities on the territory of the Russian Federation was thwarted," the ministry said in a statement.
"Air defense systems destroyed 19 Ukrainian drones over the waters of the Black Sea and the territory of the Republic of Crimea," the statement added.
The ministry added that air defenses also destroyed three drones over the territories of the Kursk, Belgorod, and Oryol regions."
Sevastopol Governor Mikhail Razvozhaev said on Telegram that all services were on alert in the city, adding that the air situation was monitored.
Andrei Klychkov, the governor of the Oryol region, said that two drones on their way to strike fuel and energy sector facilities had been neutralized. It was further stated that the attack did not cause any casualties or damages.