World
Donbas civilians say "no" to more NATO weapons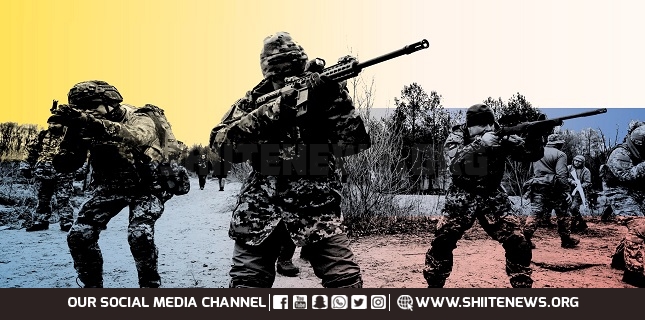 I'm heading with humanitarian workers to a frontline village on the outskirts of Donetsk. Ukrainian positions are only a few hundred meters away. The situation is volatile in these places. The rumble of gunfire isn't far off. At any moment a shell can land.
This woman tells me she had previously been wounded by a sniper. And recently suffered concussion from incoming artillery.
Now we can only stay here a few minutes in order to unload supplies because it's too dangerous here. These people are living right in the military duel between the two armies.
President Zelensky is currently touring London, Paris and Brussels beating the drum for more NATO weapons. He has been given a hero's welcome. But in the town of Staromikhailovka he is viewed in a rather less favorable light.
As war continues to rage in Donbass, how people around the world view Zelensky's drive for more NATO weaponry can often depend on where they live. The reality is that the more weapons supplied to Ukraine, the more people like these will die.