World
Sudan army chief says Israel visits for 'security' reasons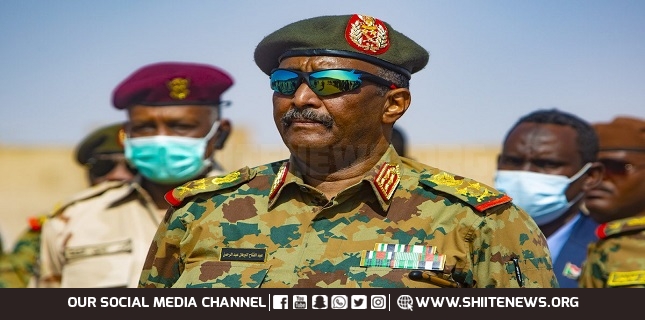 Sudanese army chief General Abdel Fattah Al-Burhan has said mutual visits between Sudan and Israel are for security and military reasons.
"The issue of relations with Israel is looked at with sensitivity by many people. Relations between Sudan and Israel are not secret," Al-Burhan said in an interview with the state television late Saturday.
"We seek openness and to make Sudan part of the international community and we have no enmity with anyone," he added.
Al-Burhan said the sharing of intelligence helped Khartoum "to arrest terrorist groups in Sudan that could have undermined the security of Sudan and the region." He, however, did not elaborate.
Last week, Israeli media reported that a Sudanese envoy had arrived in Israel for talks on promoting their relations. An Israeli delegation also reportedly visited Khartoum last month.
In 2020, Sudan signed a US-sponsored agreement to normalise relations with Israel, along with the United Arab Emirates (UAE), Bahrain and Morocco.
In February 2020, Al-Burhan met with then Israeli Prime Minister Benjamin Netanyahu in Uganda.
In April 2021, the Sudanese Cabinet passed a law to abolish a 1958 law of the boycott of Israel.