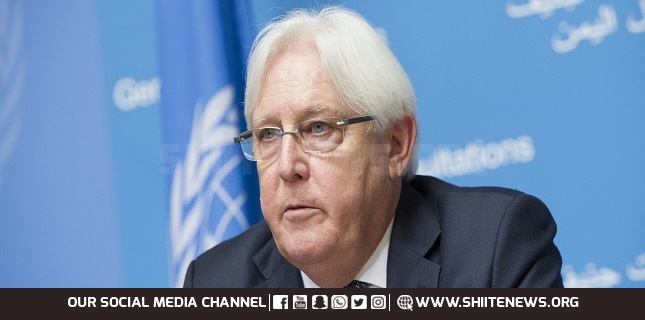 The UN Secretary-General's Special Representative for Yemen, Martin Griffiths, reiterated on Thursday night that a political solution to the Yemeni crisis is needed.
Griffiths called for a political solution to the Yemeni crisis, saying the outbreak of the Coronavirus had doubled the problems of the Yemeni people, who are suffering from continuing war and conflict.
Speaking to German Foreign Minister Haiku Moss on Monday, Martin Griffiths noted that Yemenis are suffering from severe food and medicine shortages.
UN officials have previously said that Yemen is facing the worst food crisis in the world.
Saudi Arabia with the support of the United States, the United Arab Emirates, and several other countries, has been invading and besieging Yemen since March 2015.
The outbreak of war by Saudi Arabia and its allies in Yemen has killed tens of thousands and has made millions of Yemenis homeless.