World
ISIL lawyer springs British woman from Turkish jail to fight in Syria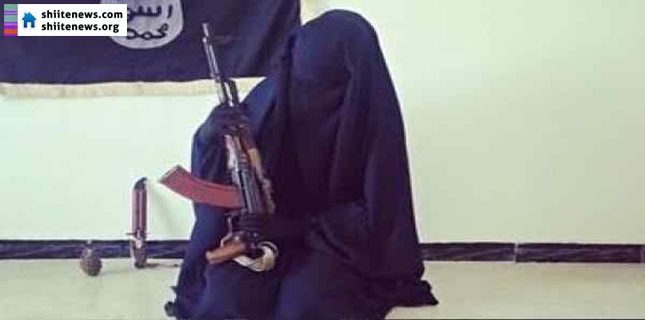 A British female terrorist has claimed the ISIL sent a lawyer to secure her release from a Turkish prison so she could join the terror group in Syria.
Umm Khattab al-Britaniyya claims she was rescued by an ISIL lawyer. Eighteen-year-old Umm Khattab al-Britaniyya describes in her blog how ISIL commanders arranged for a lawyer to come to the prison and persuade the Turkish authorities to free her and two other female fighters.
She said the lawyer 'worked some magic' after they were arrested near the Turkish border and jailed.
Umm Khattab, who is now living in the ISIL-run city of Manbij, northern Syria, with 16-year-old British terrorist twins Salma and Zahra Halane, says she feared she was going to be sent back to Britain.