World
At least 18 al-Shabaab militants killed by Somali army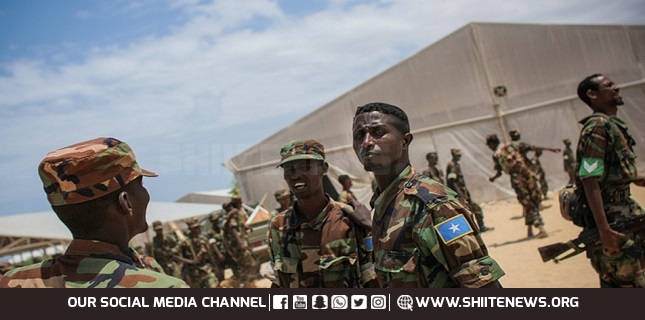 At least eighteen al-Shabaab militants, including two of its leaders, were killed in an attack by the Somali army.
According to local sources, the Somali army carried out the operation with French air cover in the southern province of Jilib.
The last time France assisted the Somali army in conducting security operations was in January 2013.
Somalia has been waging war against al-Shabaab since 2004. The militant group is affiliated with al-Qaeda since 2012 and has claimed responsibility for many terrorist attacks in the country that have left hundreds dead.
Al-Shabaab has repeatedly attacked government troops and African Union peacekeepers in Mogadishu, capital of Somalia, and carried out several bloody operations in other parts of Africa.