World
US kills al-Qaeda Arabian Peninsula leader in Yemen, Trump claims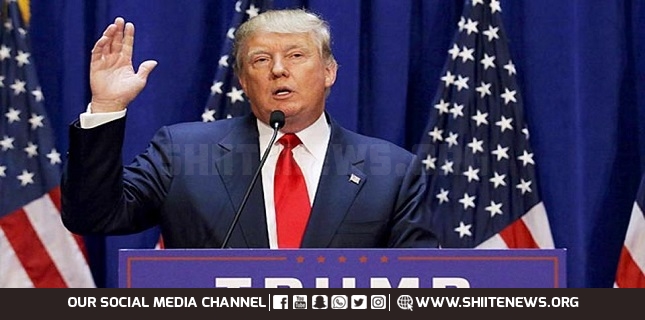 US President Trump claimed that his country has killed the leader of the terrorist group al-Qaeda in the Arabian Peninsula (AQAP) Qassim al-Rimi in Yemen.
"Under Rimi, AQAP committed unconscionable violence against civilians in Yemen and sought to conduct and inspire numerous attacks against the United States and our forces," Donald Trump said in a statement on Thursday.
"His death further degrades AQAP and the global al-Qaeda movement," the president added. He did not say when Raymi was killed, Reuters reported.
Some media reports in Yemen have suggested in recent days that Rimi may have been killed in a drone strike in Marib. Reuters was unable to verify the reports.
One Yemeni government official told Reuters there had been a drone strike in Marib but it was not Rimi who had been killed.
Speaking at the White House for the first time since his acquittal, Trump's anti-terrorism posture appears to aim at earning his reputation back before the election. The reputation that was damaged during a long-standing impeachment process.
The House passed two articles of impeachment against Trump last month. The first charged the president with abusing his power by pushing Ukraine to announce investigations of former Vice President Joe Biden, his son Hunter Biden and Democrats as the president withheld nearly $400 million in military aid to the country and an official White House visit for Ukrainian President Volodymyr Zelenskiy. The second article charged Trump with obstructing Congress' investigation into the matter.
US Senators on Wednesday acquitted Donald Trump of two impeachment charges in a near party-line vote that closed the curtain on the third presidential impeachment trial in US history.
Trump had said in a January 2016 election speech that Obama and Hillary Clinton were dishonest persons who created ISIS.