World
Russian Forces Take Over Abandoned US Air Base in Syria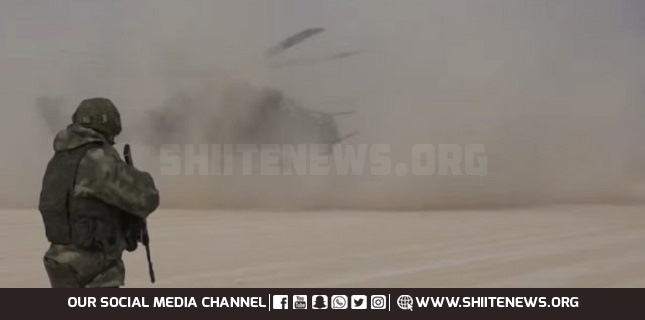 Russia landed attack helicopters and troops at a sprawling air base in northern Syria vacated by US forces, the Russian Defence Ministry's Zvezda TV channel said on Friday. Armed Russian military police were shown in footage aired on Zvezda flying into the Syrian air base in northern Aleppo province near the border with Turkey and fanning out to secure the area.
"We entered the base and took the inner and external perimeter under control," a senior Russian military police inspector was quoted by Zvezda as saying. "Now sappers are looking and going through every building to make sure there aren't some kind of explosive substances left behind or some kind of surprises here for us," he added.
Zvezda aired footage of US equipment such as medical supplies that had been left behind as well as a gym and sleeping facilities.