Saudi Arab
Report: Anti-regime battalion forms in KSA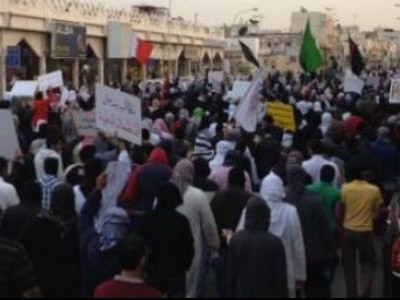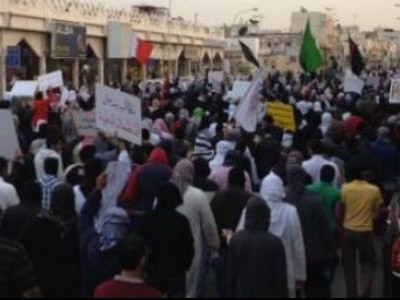 An apparently Sunni opposition group has been formed in Saudi Arabia in pursuit of regime change in the kingdom, says one report.
The group, dubbed Martyr Batar al-Ubairi's Jihadi Battalion, has recently warned to take jihadist measures if Saudi officials fail to meet people's demands, including the release of political prisoners, Islam Times reported.
The group's spokesperson said that in the present-day Saudi Arabia, the faithful are suffering from myriad hardships, while the pagans are being esteemed, which is against the teachings of Islam and the Holy Quran.
He also stated that the members of the group are ready to sacrifice their lives to fight the enemies of the people and religion.
Political analysts say the formation of the Saudi group is considered a significant change in the country.
According to Human Rights Watch, the Saudi regime "routinely represses expression critical of the government."
On August 13, Swedish Defense Minister Karin Enstrom criticized Saudi Arabia for its human rights violations, describing the kingdom as "an authoritarian regime and an absolute monarchy where serious human rights crimes are committed."
Since February 2011, protesters have held numerous demonstrations in Saudi Arabia, mainly in Qatif and Awamiyah in the Eastern Province, to call for the release of all political prisoners, freedom of expression and assembly, as well as an end to widespread discrimination against Shias.