Saudi Arab
Five Shia injured of police fire in Qatif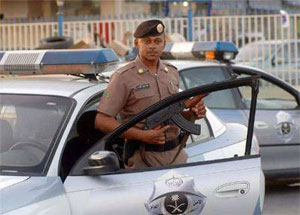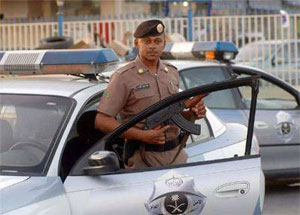 Five young Shia men were wounded after Saudi Wahabi security forces opened fire nearby two check points located in the center of Shia dominated Qatif city.
Rights sources told Shiite News that Saudi Wahabi security men opened fire and injured four young men Monday night.  The incident took place at a security check point in Shuwaikah
neighborhood in Qatif.  Our sources said that the four youngsters (all from Qudaih village) were riding motorcycles when they faced a barrage of live bullets that hit them in various body parts.
The injured, Mohsen Ali Al Mughais (19 years), Mamduh Jafar Al Alwan (20 years), Ali Jafar Al Alwan (17 years) and Saleh Mahdi Marar (13 years), were all taken to Qatif Central Hospital to receive their treatment.
A rights source said that the police took three of the injured to prison after they received the first aid, while the fourth one remained in the hospital under police guard.  The source told us that, next night, a fifth youngster was injured of police fire too while riding a motorcycle near a check point in Wesadah neighborhood.
The fifth youngster, Hussain Al Nattar (24 years), who works at water department, was taken first to Qatif Central Hospital before policemen took him to the military hospital in Dhahran.
Consistent reports from local residents of the area indicated that security men located in the check points used to unprecedentedly open fire during the last two weeks.
Since two weeks, according to these reports, hundreds of armed riot police and security vehicles spread along King Abdulaziz Street, which crosses the city of Qatif.  During the recent months, this street witnessed many rallies by protesters demanding the release of political Shia detainees and demanding other political reforms.