Saudi Arab
Gunmen kill Saudi man, injure another in Eastern Province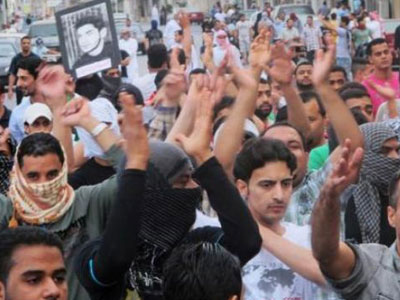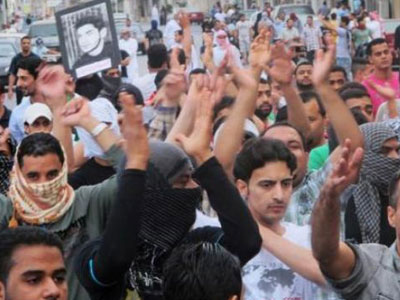 Unknown gunmen have shot and killed a Saudi man and injured another in a Shia village in the country's restive Eastern Province, a police official says.
Masked gunmen on a motorbike opened fire at the two men late on Tuesday near Al-Reef roundabout in Awamiya, a village in Qatif district, AFP cited local police spokesman Lieutenant Colonel Ziad al-Rukayti as saying on Wednesday.
Al-Rukayti said police were looking into the incident.
Saudi Arabia's oil-rich Eastern Province has been the hub of a growing anti-monarchy sentiment.
According to Human Rights Watch, the Saudi regime "routinely represses expression critical of the government."
On August 13, Swedish Defense Minister Karin Enstrom criticized Saudi Arabia for its human rights violations, describing the kingdom as "an authoritarian regime and an absolute monarchy, where serious human rights crimes are committed."
Since February 2011, protesters have held numerous demonstrations in Saudi Arabia, mainly in Qatif and Awamiyah in the Eastern Province, to call for the release of all political prisoners, freedom of expression and assembly, and an end to widespread discrimination against Shias.