Saudi Arab
Bin Salman arrests princes and opposition officers in secret prison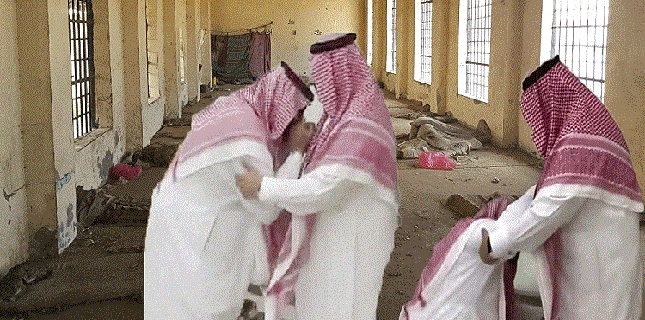 Saudi Crown Prince Mohammed bin Salman has a secret prison where he holds princes and opposition officers, newspaper sources said.
According to sources, information has been found that the Saudi Crown Prince, Mohammed bin Salman, is using a secret prison in which a number of officers and princes were kept mostly extra judicially.
The newspaper quoted the New Testament page on Twitter as saying on Sunday it had found information that Saudi Crown Prince Mohammed bin Salman had used a secret prison in which several officers and princes were involved.
The page, which claims to be close to the decision-making room inside the royal palace in Saudi Arabia, said that Bin Salman used the prison in the area of Qadiyeh, southwest of Riyadh, adding that the prisoners were a number of princes and officers, followed by former Crown Prince Mohammed bin Nayef , As well as a number of Air Force officers.
The page also revealed that the number of officers held in the secret prison of the son of Salman reached 70 officers, adding that among them are different levels of rank, "rank and above," and 2 of them at the rank of brigade.