Saudi Arab
Car bomb hits predominantly Shia city in Saudi Arabia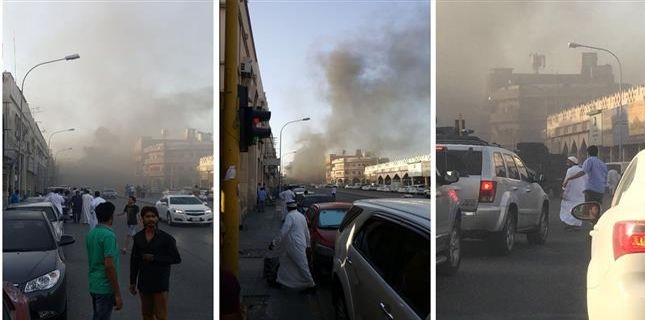 A car bomb has exploded in the predominantly Shia city of Qatif in Saudi Arabia's Eastern Province, with initial reports of casualties.
The blast took place on Thursday, Saudi-owned Al-Arabiya television reported, without giving any details on casualties.
Sources affiliated to Saudi Shia Muslims said two people were killed in the bombing that happened near Qatif's Sheikh Hussein al-Omran Mosque. They said the explosive-packed car went off after it came under RPG fire.
"The explosion was very huge," a witness told AFP, adding that armored and other police vehicles sealed off the scene of the bombing after the explosion.
No group has claimed responsibility for the attack yet.