Saudi Arab
Saudi 'dream' ends in 'disastrous' failure: British paper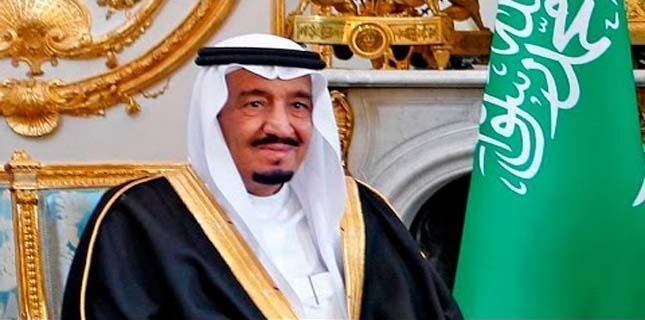 Saudi Arabia's "dream" of becoming the dominant power in the Arab and Muslim world has ended in "disastrous" failure, an article on a British online newspaper says, suggesting that such an ambition was always beyond Riyadh's capabilities.
The article, written by Patrick Cockburn and published on The Independent on Friday, enumerated a host of foreign and domestic policy fiascos by Saudi Arabian rulers over the past years.
It pointed, among other things, to Saudi "intervention" in other countries and said such interference, instead of its declared goal of countering perceived Iranian influence, went in the exact opposite direction to undermine the Saudi regime itself.
"Instead of Iranian influence being curtailed by a more energetic Saudi policy, the exact opposite has happened."
Indirect Saudi intervention in Syria failed when Saudi-funded militants were defeated in their last big urban stronghold in the conflict-hit country — east Aleppo — and Riyadh's direct military intervention was botched, in Yemen, when it failed to reinstate a former ally as president, the article said.
Although Riyadh's support for the militants in Syria was aimed at overthrowing President Bashar al-Assad, "greater military pressure on Assad served only to make him seek more help from Russia and Iran and precipitated Russian military intervention in September 2015 which the US was not prepared to oppose," the article read.
Moreover, 15 months of Saudi war on Yemen to defeat Houthis has only led to a "humanitarian catastrophe" in the poor Arab country, while the group still holds the capital, Sana'a, and northern Yemen, it added.
"Nothing has gone well for the Saudis in Yemen and Syria," it said.